Team Meghan was at the Palmyra Area Middle School Four Diamonds Mini-Thon on February 23, 2018!
Madison Riley Pavlisch is 12 years old, in 7th Grade at Palmyra Area Middle School, and the cousin of one of Meghan's best friends. When Meghan passed away on November 21, 2017, Madie and her family took the news very hard.
Madie, who participated in the 2018 Palmyra Area Middle School Mini-Thin, decided that all money she raised personally would be divided between the Mini-Thon and the Meghan M. Johnson Memorial Scholarship Fund. Thank you so much Madie!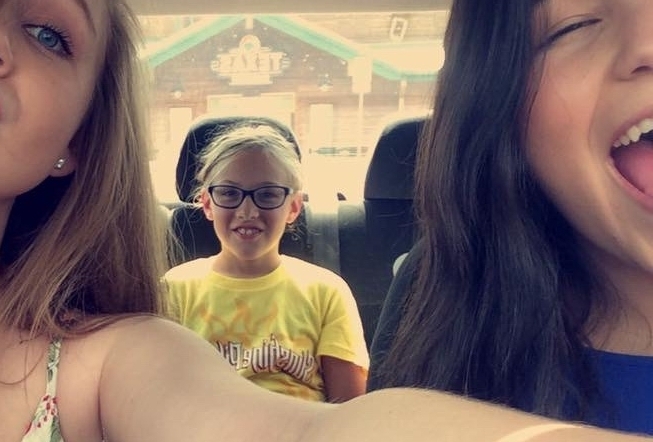 Madison in her own words...
"Meghan was a friend and like a cousin to me or like another sister because she always wanted to hang out and do things with me and I want to do mini-thon because I want to help people just like Meghan. I loved when Meghan would come over to the house and sleep over."